NEWNow you can listen to Fox News articles!
The United School Board of San Diego unanimously voted to pass a resolution in support of "reproductive rights" on Tuesday, including support for access to abortion.
"San Diego Unified also informs students in sexual health lessons about their fundamental right to consent to their own reproductive care, including pregnancy testing, birth control, condoms, abortion, and pregnancy-related health care," the resolution said.
SENATE DISSOLVES WAD WAD CODIFICATION'S ATTEMPTS AS SOON
"Everyone should have access to safe, legal and affordable abortions. The ban on the right to freely exercise reproductive freedoms is detrimental to public health and safety," said Sabrina Baza, vice president of the school board, at a school board meeting, according to The San Diego Union. -Tribune.
The vote came after a leaked draft Supreme Court ruling written by Judge Samuel Alita signaled that the court was preparing to overturn Rowe v. Wade.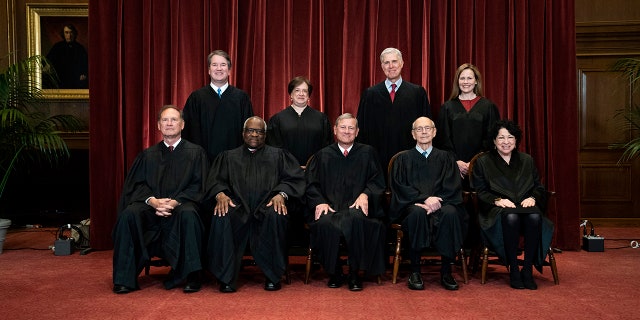 According to the Tribune, several high school students protested near the school board headquarters in support of abortion rights.
The resolution also states and reaffirms "the right of students to leave school to receive these confidential services without notice or parental consent."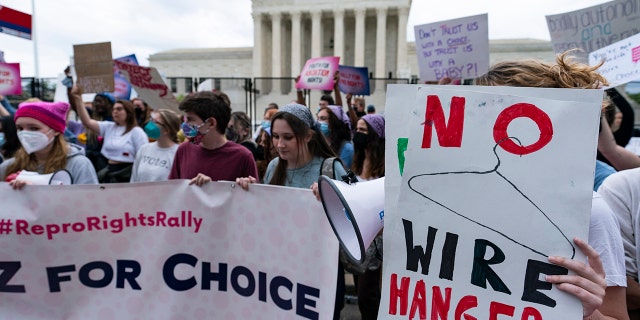 School Board Trustee Kevin Beiser suggested that the draft Supreme Court ruling indicates an end to the right to privacy.
"We find ourselves in a situation where the right to privacy can be completely gone. The right to same-sex marriage may also have disappeared, "Bayser said, according to The San Diego United-Tribune. "If you have fully read the decision of Alita, which is leaked, it is very surprising where our country will move, based on the views of five people."
The San Diego United School Board did not immediately respond to a request for comment.
CLICK HERE TO SAVE FOX NEWS
The draft conclusion, which he traced, said both Rowe and Casey against planned parenting should be repealed and that the issue of access to abortion would be returned to the states.
"It is time to listen to the Constitution and return the issue of abortion to the people's deputies," Alita wrote in an opinion first reported by Politico.