NEWNow you can listen to Fox News articles!
According to the report, a KFC officer in Tennessee is credited with assisting law enforcement in arresting the man who abducted the woman.
23-year-old Diego Gley was arrested on Sunday for evading arrest and abduction after the victim he was with secretly wrote a note asking for help and left it for a diligent officer, Fox 13 of Memphis reported.
After Gley and the woman left the restaurant, the officer called law enforcement to report a possible abduction, providing them with a note and description of the man and woman, the report said.
LOS ANGELES AUTHORITIES EMBRACED A sketch of a suspect who tried to kidnap a young girl in a school park
Memphis police officers were able to track down two individuals who matched the officer's description before Gley made eye contact with them, refused their orders and fled, police said.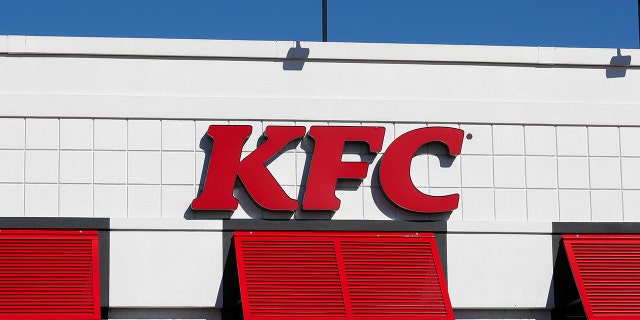 After a short walk, Gley was taken into custody and then charged.
Prosecutors claim suspects in kidnapping BABY BRANDAN THREE TIMES TRIED TO KIDNAP BABY
The woman, who was allegedly held against her will, told police she was in a relationship with Gley and that she was the victim of physical assaults and threats, Fox Memphis reported.
The victim said Gley insulted her and punched her in the face as she tried to leave him, court documents show.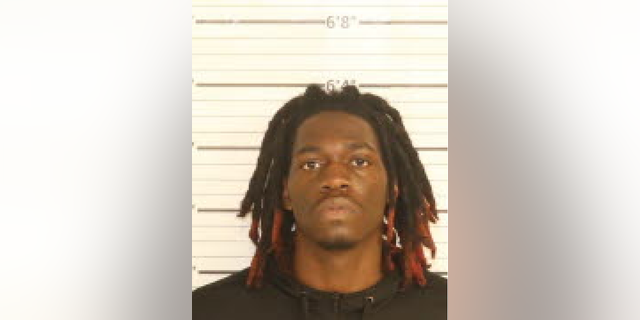 CLICK HERE TO SAVE FOX NEWS
She also told police that Gley was armed with a gun and that, according to documents, they stayed at various cheap hotels in the area.
Gley is scheduled to appear in court on June 1 and is on $ 35,000 bail.